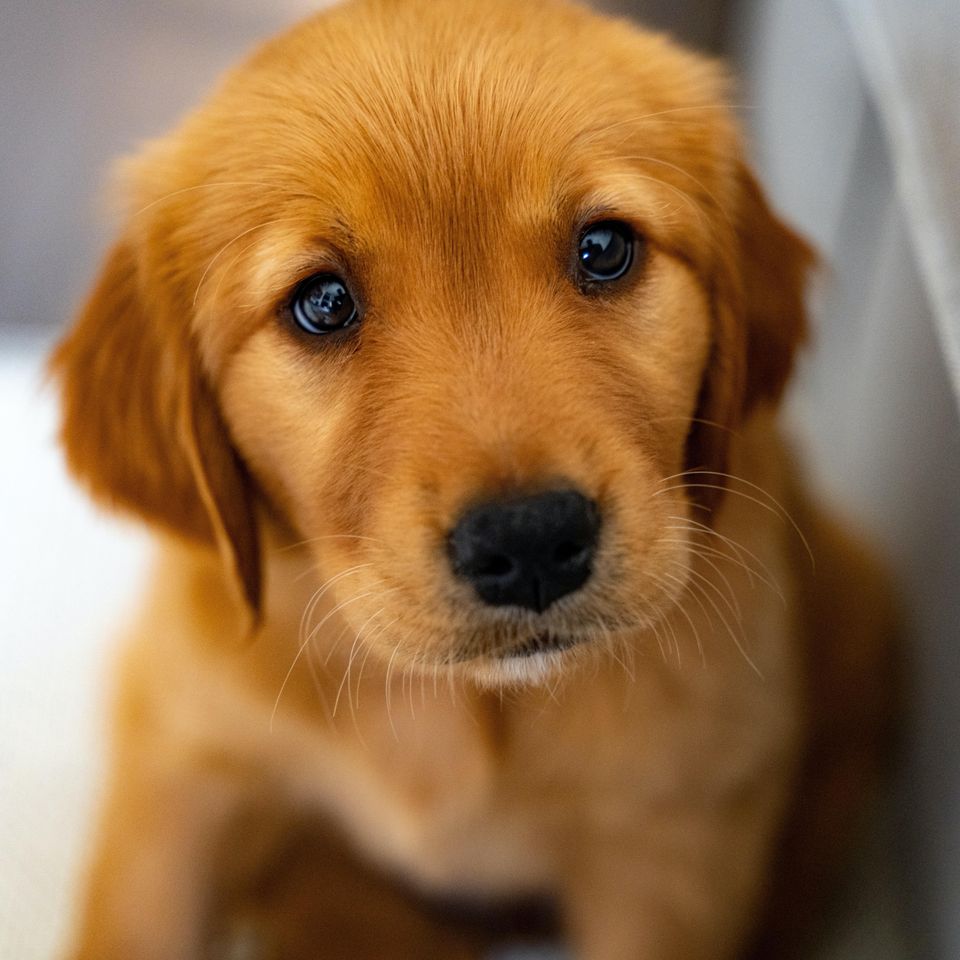 Golden Retriever Puppy Deposit
By placing a deposit you are reserving a spot for selection in the near future.  You will  be contacted to schedule a selection date. 
If you have already chosen your puppy by photo please mention that in the special comments section when checking out. 
​​​​​
The deposit is included in the total price, and applied towards the purchase of your puppy.  


 
Final payment is not due until you pick up your puppy.
​​​​​​​​​​​​​​
Additional Details
Please fill out and submit the form below:
Questions? Give Us A Call: (630) 254-0310