Questions? Give Us A Call: (630) 903-7706
Top Rated
Golden
Retrievers
We offer purebred
puppies for sale.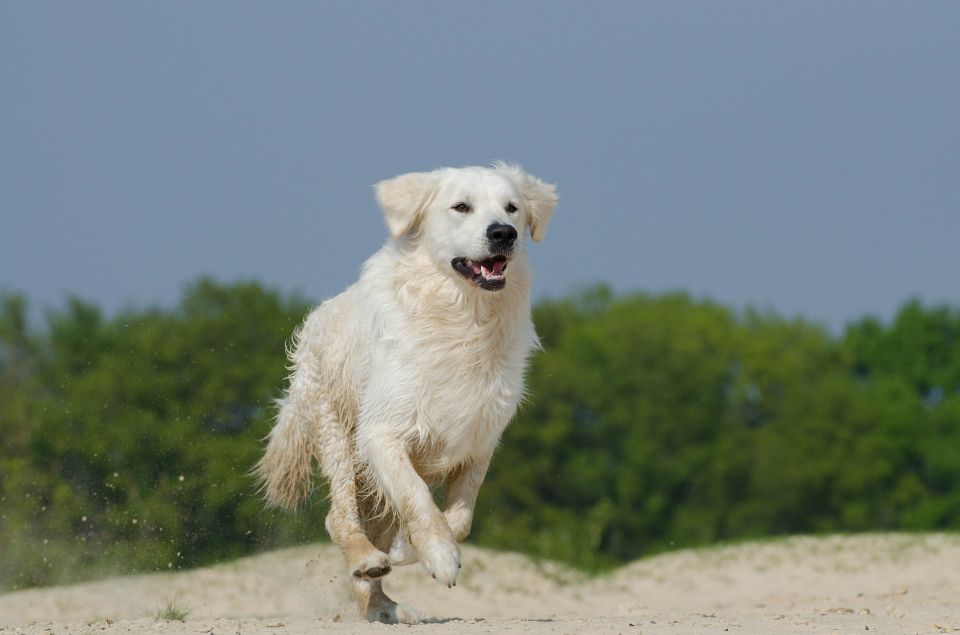 We are a top-rated dog breeder. Our mission is to produce the healthiest and happiest puppies available.

We focus on health, temperament and socialization skills. Our dogs are first and foremost beloved family pets. They receive high quality nutrition, great care, lots of love and affection, as well as training and stimulation.
 
Questions? Give Us A Call: (630) 254-0310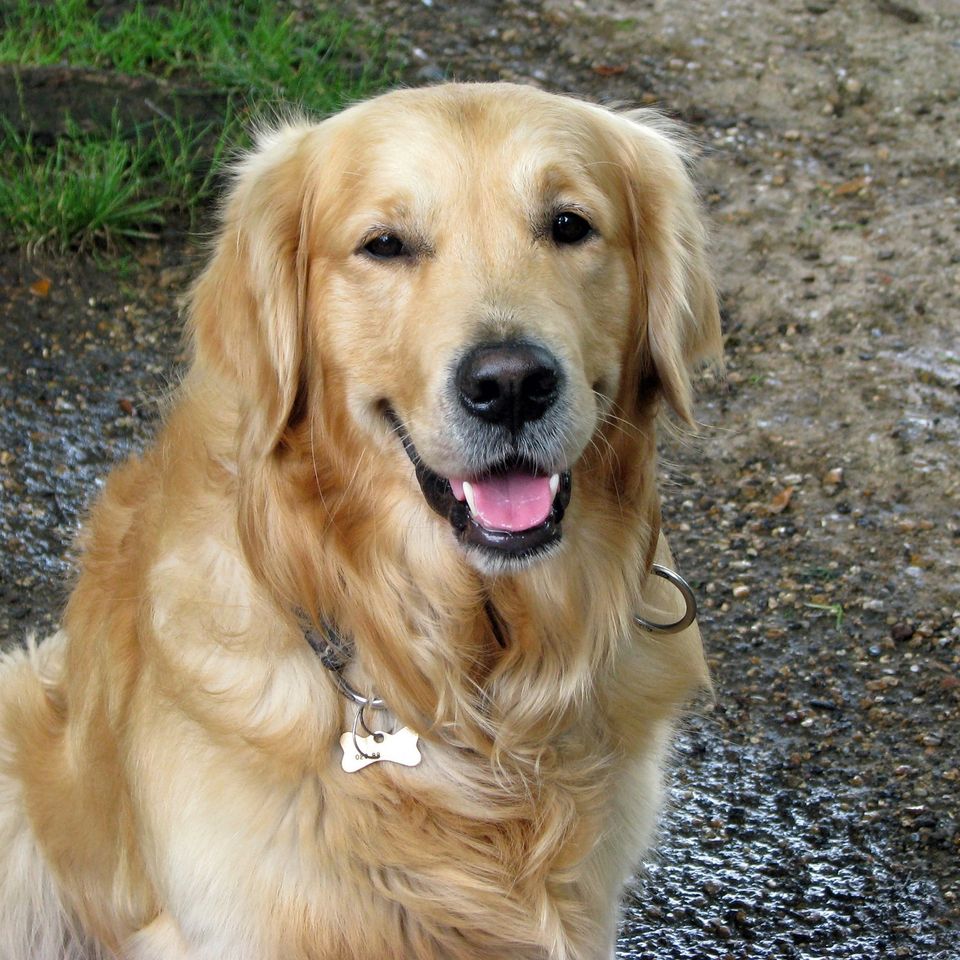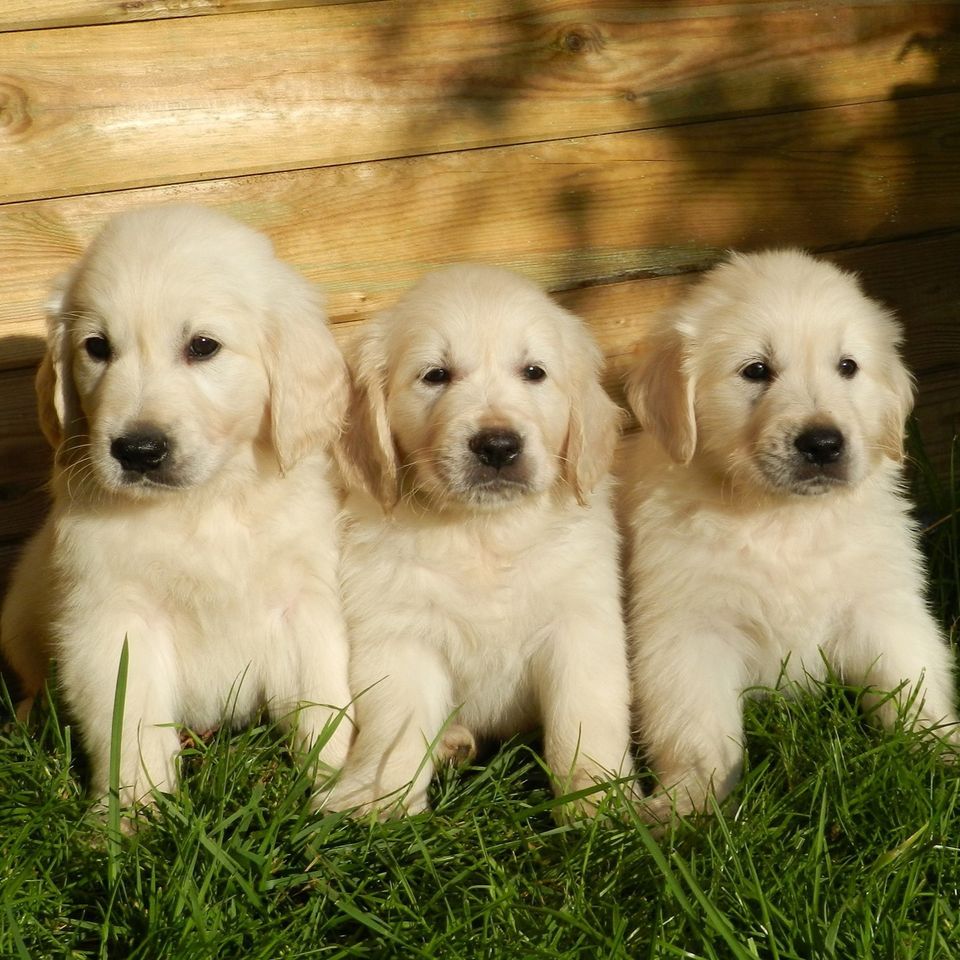 We Offer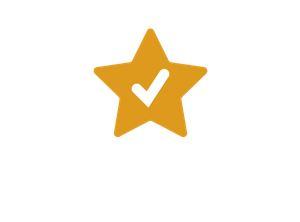 Safe & Responsible Breeding
Our breeding conditions meet the highest standards of excellence to produce healthy, happy, beautiful puppies.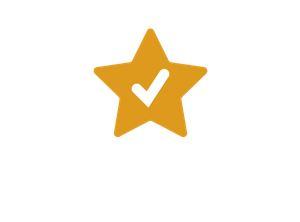 All of our males and females are registered pedigrees and our litters are 100% purebred puppies.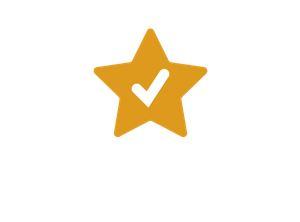 We keep our puppy prices competitive to offer our customers the most value.
What Our Customers are Saying
"We love our new puppy and were very happy with the entire process! The breeder really worked with us to help us choose the perfect puppy from the litter that best suited our family and lifestyle. It's a perfect match!"

- Heather M.
"We purchased a beautiful new puppy this past year from this breeder and couldn't be happier. The breeder was very informative and really went above and beyond to explain everything and make us feel comfortable with the entire process. I swear we have the smartest dog in the world! Thank you for everything!"
- Jenna D.
"You can really tell that all of their dogs are loved and well cared for. We had a positive experience from start to finish – and I had a LOT of questions. I highly recommend this dog breeder to anyone in search of a new dog."
- Phil R.
Questions? Give Us A Call!
(630) 903-7706
Or send us a message
by using the form below: